Join us at the Rustic Chalk Decor to create a customizable Framed Wood Sign.
We have added a BRAND NEW SIZE and NEW DESIGNS - we are now offering LONG Framed Wood Signs, that are perfect for above your bed, doors, gallery wall etc.
In the 2.5 hour workshop the instructor will guide you through the full process of creating your sign with step-by-step instructions. You will have the opportunity to customize your sign with Fusion Mineral Paint colours of your choice at the workshop!
Pricing:
11"x50" Framed Wood Sign $84

17"x20" Framed Wood Sign $68

20x25 Framed Wood Sign $88

20x25 "Here is to the crazy ones…" Framed Wood Sign $99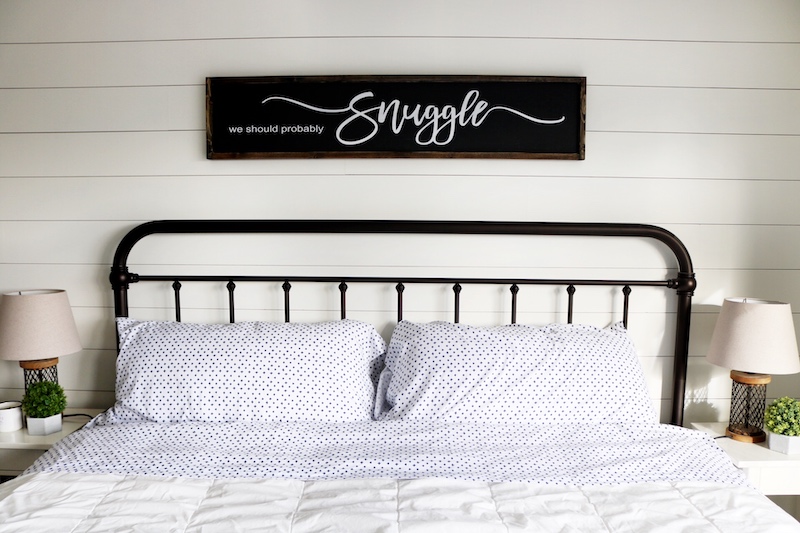 Design Gallery for 11"x50" Framed Wood Signs
Design Gallery for the 17"x20" and 20"x25" Framed Wood signs
Before signing up, please read over our policies and safety waver! Before checkout you will be asked to accept them: POLICIES ANS SAFETY WAVOR